Carib-Coast Caribbean network for coastal risks prevention related with climate change
Brief Description:
The Wider Caribbean Region is susceptible to many natural threats among which hurricanes are one of the most important. In the future, the frequency of these events should stay approximately the same, however, due to climate change their strength should increase. Combined with sea level rise, our coasts will face an accelerated erosion as well as more submersion risks. In this context, the Carib-Coast project has been launched in November 2018. It is funded by the Interreg Caribbean program for a three year period. The project is lead by the French Geological Survey (BRGM) which closely works with 10 other Caribbean partners. Six Caribbean territories are directly involved in the project : Jamaica, Porto-Rico, Saint-Martin, Guadeloupe, Martinique and Trinidad-and-Tobago. It aims to pool, co-build and disseminate knowledge about monitoring methods, coastal risks prevention and adaptation to climate change in the Caribbean. To achieve these goals, the project focuses on two main aspects : the hydrological condition in the Caribbean (study of currents, sea level rise, submersion zones, hurricanes impacts…) ; and the coastline monitoring (video tracking, costal management, mapping, marine and coastal ecosystems preservation and restoration to ensure their coastal protection services).
El proyecto se centra en la prevención y gestión de crisis de los riesgos costeros que surgen con el cambio climático en países relevantes.
Lead Organization : BRGM Guadeloupe

Donor: EU

Project ID:

Geographic Scope: Multicountry (regional)

Project Profile Manager: Sandrine Pivard
Contact Email: Sandrine.PIVARD@developpement-durable.gouv.fr
Contact Phone:
Partners: IFREMER, ONF, IRD, SPAW-RAC, CNRS, UWI, IMA, CARICOOS, MGI, ACS

Grant (USD): $3,534,558.00

Total co-financing (USD): $2,620,860.00

(Co) financing not originating from GEF:

Participating Country(s):
Guadeloupe
Jamaica
Martinique
Puerto Rico
Trinidad and Tobago
Contributions to the 10-year CLME+ Strategic Action Programme (2015-2025)










Please click on the colored SAP Strategy icon to obtain more information on the specific SAP Actions this initiative is contributing to (double-click to hide again)
Contributions to the 2030 UN Sustainable Development Agenda (SDG's)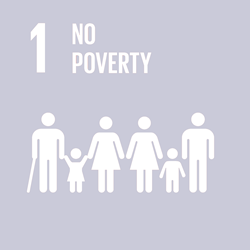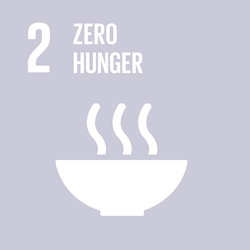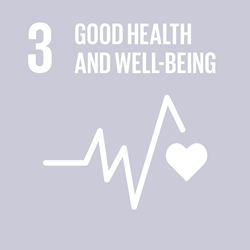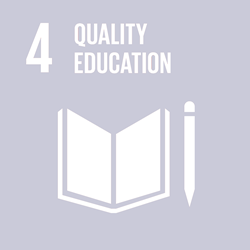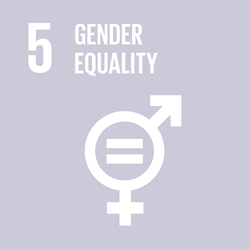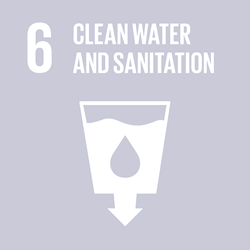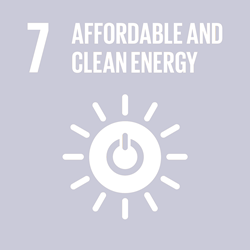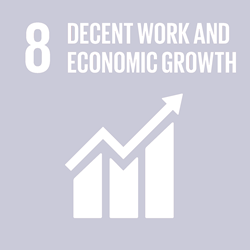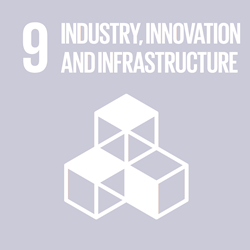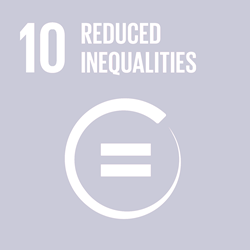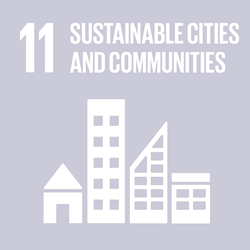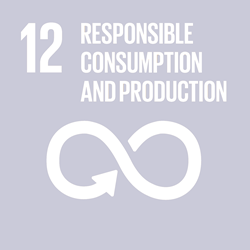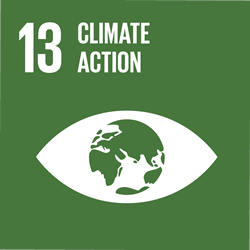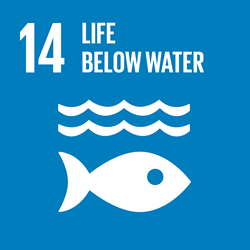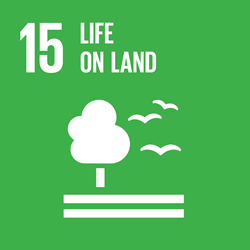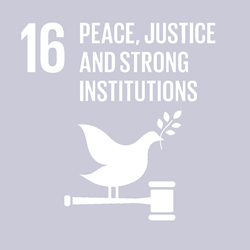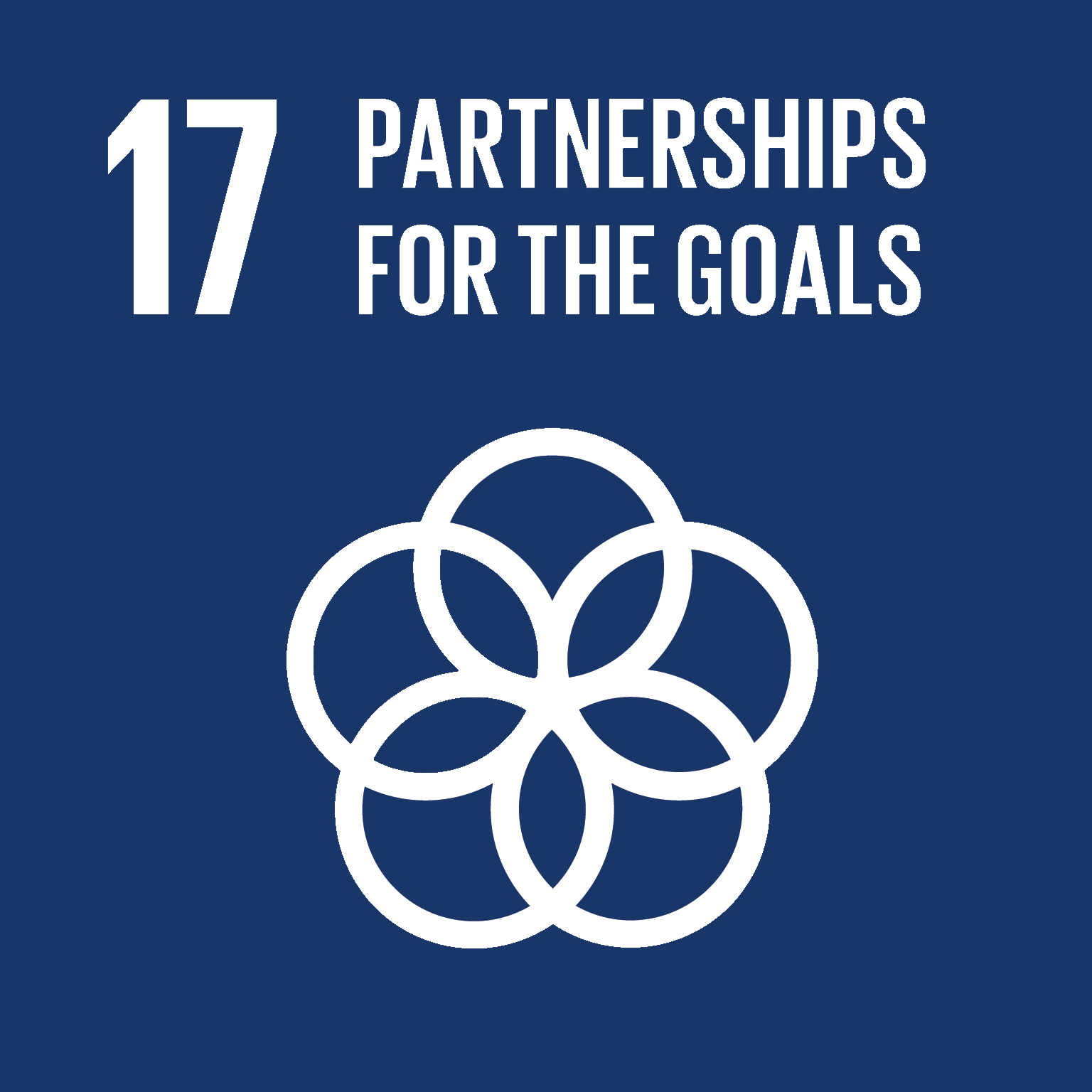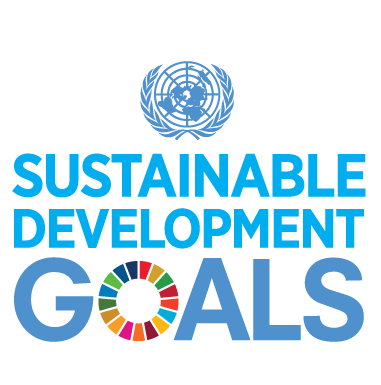 Please click on the SDG14 colored icon to see to which specific SDG14 targets this initiative is contributing.
Other Regional and Global Commitments
SOMEE content is still under development and is therefore not yet available online. However, you can already check for sample text and materials under the sections in blue text