FFish sub=project CLME+ Sub-project #3 - EAF for the Eastern Caribbean Flyingfish
Descripción breve:
This Sub-Project aims at contributing to the delivery of Output 3.2. (O3.2.) under COMPONENT 3 of the main CLME+ Project Document: "Transition to an ecosystem approach for the Eastern Caribbean flyingfish fisheries demonstrated" It has been developed in response to the corresponding calls for action under (a) the CLME+ Strategic Action Programme (SAP), politically endorsed at the regional level in 2013 and (b) the approved Regional Fisheries Management Plan (FMP) for Flyingfish in the Eastern Caribbean. More specifically, in the case of the CLME+ SAP, the CLME+ Flyingfish Sub-Project can be linked to SAP Sub-Strategy 5A (and Strategy 5): • Sub-Strategy 5A: Enhance the governance arrangements for implementing an ecosystem approach for flyingfish fisheries • Strategy 5: enhance the governance arrangements for implementing an ecosystem approach for pelagic fisheries. In addition to this, Actions under SAP Strategies 1, 2 and 3, and under CLME+ Project COMPONENTS 1, 2, 4 and 5 will further facilitate the implementation of this Sub-Project, as they help building the support base for its activities, and for the continuation of efforts beyond the Sub-Project's lifespan. Sub-Project activities will build upon: • the concept of interactive governance, defined as the whole of interactions among public, civil and private actors taken to solve societal problems and to create societal opportunities; including the formulation & application of principles guiding those interactions and care for institutions that enable and control them • the findings from the governance assessments, conducted under the CLME Project (GEF ID 1032) • progress and results from other related regional and national-level efforts Sub-Project activities will further give due attention in the context of interactive governance (societal interactions and the creation of societal opportunities) to gender equality and the empowerment of women. The objectives of the Sub-Project are four-fold, to: a. Foster long-term human well-being of the (direct and indirect) stakeholders of the Eastern Caribbean flyingfish fishery through optimized, sustainable stock management and use b. Full policy cycle implementation at the sub-regional level, through the review, updating, adoption and implementation of the sub-regional management plan for flyingfish fisheries c. Full policy cycle implementation at the national level d. Capture and disseminate best practices and lessons learnt, for the replication and up-scaling of the EAF approach in other CLME+ fisheries These Sub-Project objectives are well aligned with the general management objectives of the approved Sub-Regional Fisheries Management Plan: (a) long-term sustainability of the flyingfish resource (biological objective), (b) optimal use of the flyingfish resource for long-term benefits (socio-economic objective) and (c) sustained ecosystem health (ecological objective). Responsible management in the face of uncertain information on the true status of the flyingfish stock and uncertainties relating to impacts from climate change, requires a precautionary approach.
Organización líder: CRFM

Donante: GEF

ID del proyecto:

Alcance geográfico: Multicountry (regional)

Estado del proyecto: Ongoing
Last Update: 20200313
Fecha de Inicio: 2018-10-24
Fecha de Finalización: 2020-11-11
Documento Oficial del Proyecto :
5
Project Profile Manager: Milton Haughton
Correo de contacto: milton.haughton@crfm.int
Teléfono de contacto: +5012234443
Aliados: CLME+ PIU

Beca (USD): $834,999.00

Co-financiación total (USD): $17,148,741.00

(Co) financiación no proveniente de GEF: $17,148,741.00

Países participantes:
Barbados
Dominica
Grenada
Saint Lucia
Saint Vincent and the Grenadines
Trinidad and Tobago
Contribuciones al Programa de Acciones Estratégicas (PAE) CLME+ (2015-2025)










Haga click en el ícono de la Estaregia del PAE coloreado para obtener más información sobre las acciones específicas del PAE a las que está contribuyendo esta iniciativa (haga doble click para ocultar nuevamente).
Contribuciones a la Agenda 2030 de Objetivos de Desarrollo Sostenible (ODS) de Naciones Unidas (ONU)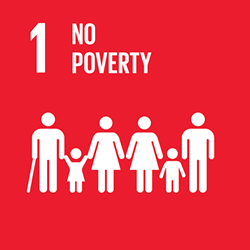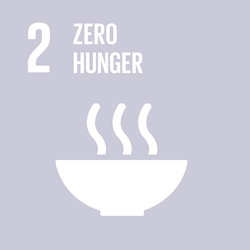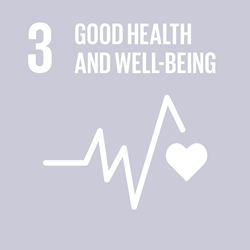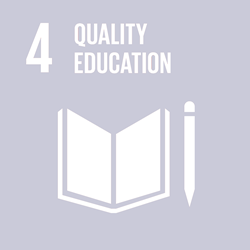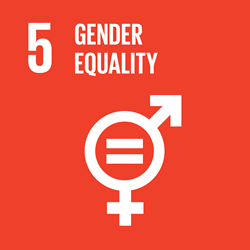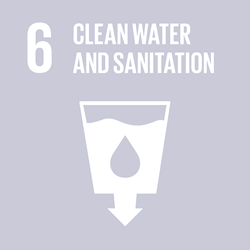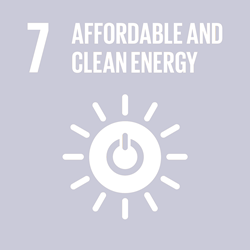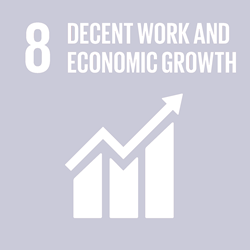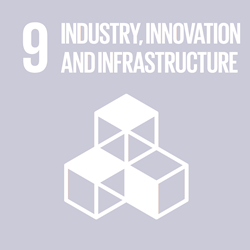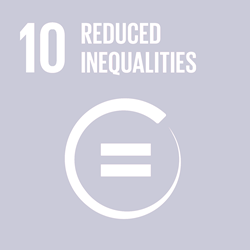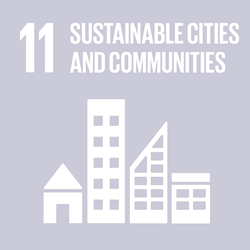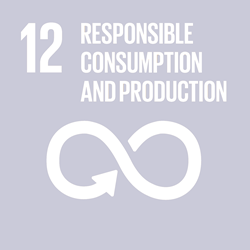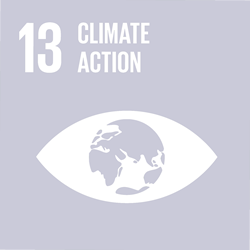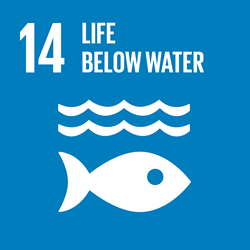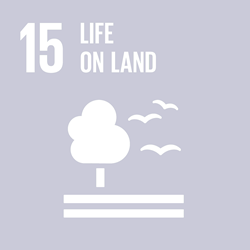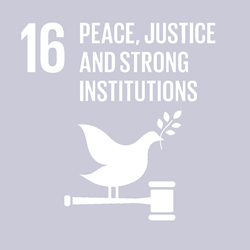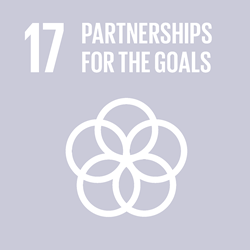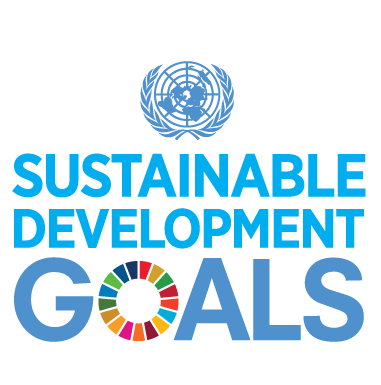 Please click on the SDG14 colored icon to see to which specific SDG14 targets this initiative is contributing.
Otros compromisos regionales o globales
Utilizamos cookies para mejorar su experiencia en el sitio, para ofrecer funcionalidades adicionales y con fines analíticos. Puede expresar su consentimiento hacia el uso de dicha tecnología aceptando y cerrando este aviso. Si quiere saber más, lea nuestra política de cookies aquí.
SOMEE content is still under development and is therefore not yet available online. However, you can already check for sample text and materials under the sections in blue text