Civil society's contribution to biodiversity conservation in the Caribbean Islands biodiversity hotspot
Brief Description:
The CEPF ecosystem reprofiling has resulted in the identification of 324 Key Biodiversity Areas (KBAs) in the Caribbean Islands Biodiversity Hotspot, 167 of which are in CEPF-eligible countries. The reprofiling exercise concluded that biodiversity of the Caribbean Islands Hotspot continues to be at serious risk of species extinctions. Of the taxa reviewed for the preparation of the ecosystem profile, 992 species are assessed as globally threatened. Of the 992 globally threatened species in the Caribbean Islands Hotspot, 575 species occur in countries eligible to receive CEPF funding. Seventy-seven grants were awarded to 68 civil society organisations. Seventy-eight per cent of the funds committed went to local and regional Caribbean CSOs.
La remodelación del ecosistema del CEPF ha dado como resultado la identificación de 324 Áreas Clave de Biodiversidad en el Hotspot de Biodiversidad de las Islas del Caribe, 167 de las cuales se encuentran en países elegibles para el CEPF. El ejercicio de modificación del perfil concluyó que la biodiversidad del hotspot de las islas del Caribe sigue estando en grave riesgo de extinción de especies. De los taxones revisados ​​para la preparación del perfil del ecosistema, 992 especies están evaluadas como globalmente amenazadas. De las 992 especies amenazadas a nivel mundial en el hotspot de las islas del Caribe, 575 especies se encuentran en países elegibles para recibir fondos del CEPF. Se otorgaron setenta y siete subvenciones a 68 organizaciones de la sociedad civil. El 78% de los fondos comprometidos se destinó a OSC locales y regionales del Caribe.
Lead Organization : CANARI

Donor: Critical Ecosystem Partnership Fund (CEPF), IUCN, GEF, Japan, MacArthur Foundation and the World Bank

Project ID:

Geographic Scope: Multicountry (regional)

Project Status: Completed
Last Update: 15/12/2020
Start Date: 2010-10-01
End Date: 2016-07-01
Project Profile Manager: Anna Cadiz-Hadeed
Contact Email: cepf-rit@canari.org
Contact Phone:
Partners: Fauna and Flora International, Environmental Awareness Group, International Iguana Foundation, Windsor Research Centre Limited, National Parks, Rivers and Beaches Authority, PRONATURA, Caribbean Coastal Area Management Foundation, Fundación José Delio Guzmán Inc.

Grant (USD): $6,900,000.00

Total co-financing (USD): $0.00

(Co) financing not originating from GEF:

Participating Country(s):
Dominican Republic
Haiti
Jamaica
Contributions to the 10-year CLME+ Strategic Action Programme (2015-2025)










Please click on the colored SAP Strategy icon to obtain more information on the specific SAP Actions this initiative is contributing to (double-click to hide again)
Contributions to the 2030 UN Sustainable Development Agenda (SDG's)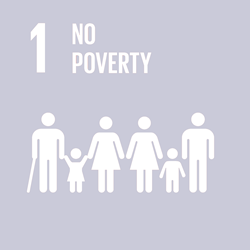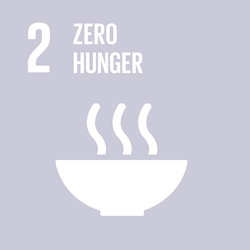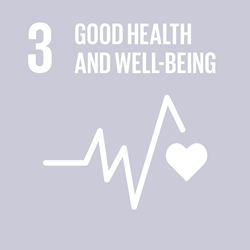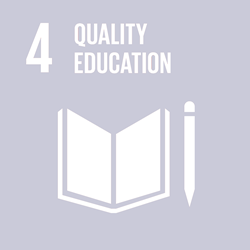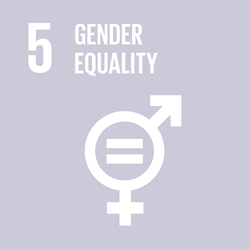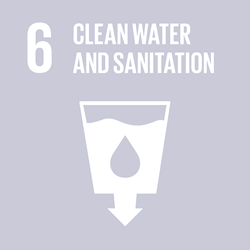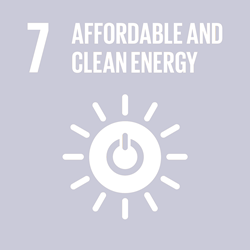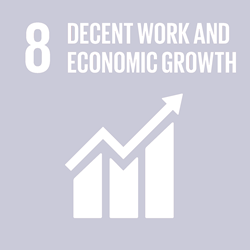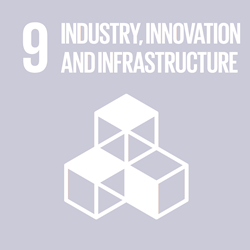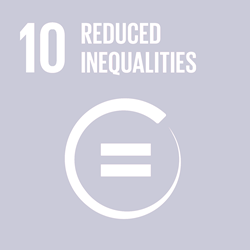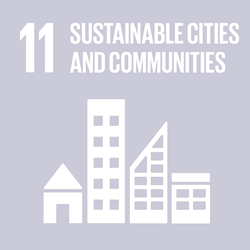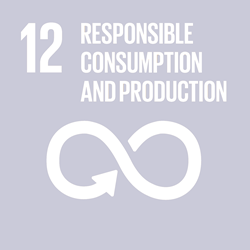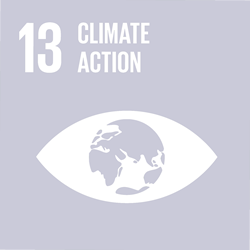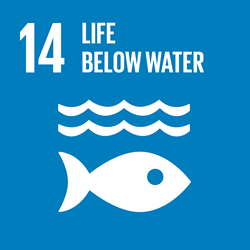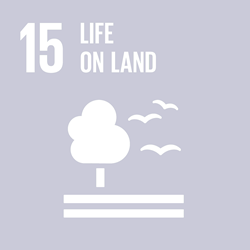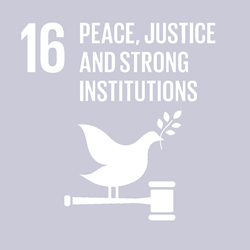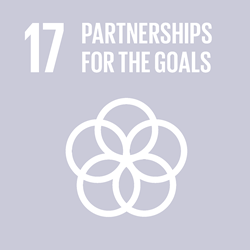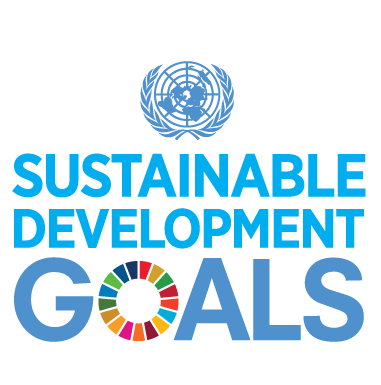 Please click on the SDG14 colored icon to see to which specific SDG14 targets this initiative is contributing.
Other Regional and Global Commitments
We use cookies to enhance your site experience, to provide you with extra functionalities and for analytical purposes. You can consent to the use of such technology by accepting and closing this notice. If you want to find out more, please read our cookies policy here.
SOMEE content is still under development and is therefore not yet available online. However, you can already check for sample text and materials under the sections in blue text