Co-creating sustainable and inclusive solutions for social adaptation to climate challenges in the (Dutch) Caribbean
Brief Description:
This project is aimed to combine technical, traditional, and contemporary knowledge practices to co-create sustainable and inclusive strategies for social adaptation to these climatic challenges. A trans-Atlantic academic platform will be developed fostering research-based education on climate challenges for the six islands. Moreover, a regional expertise center on climate challenges, where the Dutch Caribbean researchers can find employ. It is also looking for strengthening of the knowledge system and the embedding of scientific research in the Caribbean part of the Kingdom of the Netherlands.
Este proyecto tiene como objetivo combinar prácticas de conocimiento técnico, tradicional y contemporáneo para co-crear estrategias sostenibles e inclusivas para la adaptación social a estos desafíos climáticos. Se desarrollará una plataforma académica transatlántica que fomente la educación basada en la investigación sobre los desafíos climáticos para las seis islas. Además, un centro regional de experiencia en desafíos climáticos, donde los investigadores del Caribe holandés pueden encontrar empleo. También busca fortalecer el sistema de conocimientos y la integración de la investigación científica en la parte caribeña del Reino de los Países Bajos.
Lead Organization : University of Amsterdam

Donor: Dutch Minister of Education, Culture and Science

Project ID:

Geographic Scope: Multicountry (regional)

Project Status: Ongoing
Last Update: 29/03/2021
Start Date: 2021-02-01
End Date: 2025-02-01
Website:

Project Profile Manager: Francio Guadeloupe
Contact Email: secretariat@caribbeanstudiesassociation.org
Contact Phone:
Partners: Island(er)s at the Helm, Leiden University, University of St. Martin, University of Curaçao, University of Aruba, Caribbean Netherlands Science Institute

Grant (USD): $3,730,300.00

Total co-financing (USD): $0.00

(Co) financing not originating from GEF:

Participating Country(s):
Aruba
Bonaire
Curaçao
Saba
Saint Maarten
Sint Eustatius
Contributions to the 10-year CLME+ Strategic Action Programme (2015-2025)










Please click on the colored SAP Strategy icon to obtain more information on the specific SAP Actions this initiative is contributing to (double-click to hide again)
Contributions to the 2030 UN Sustainable Development Agenda (SDG's)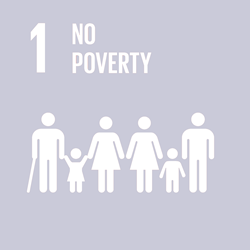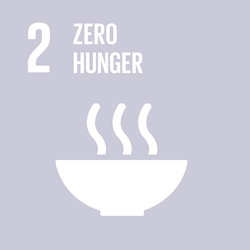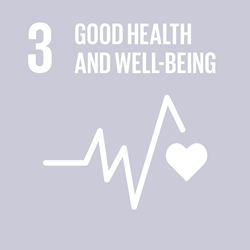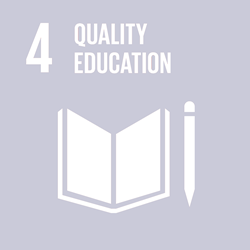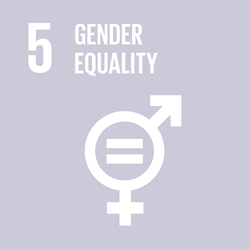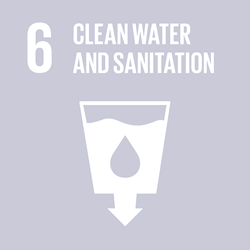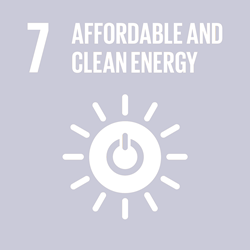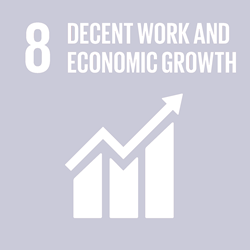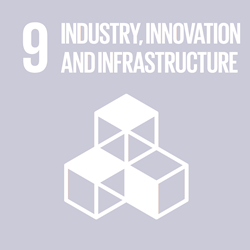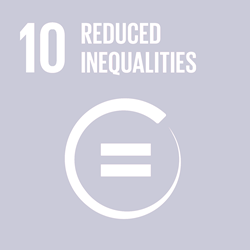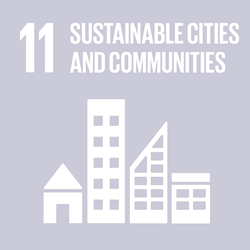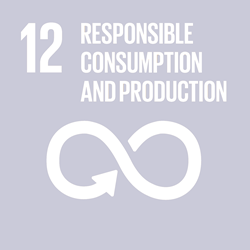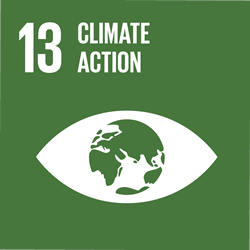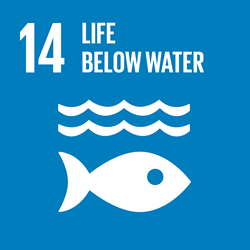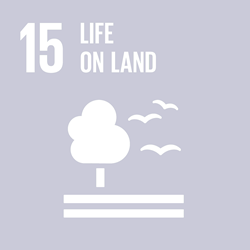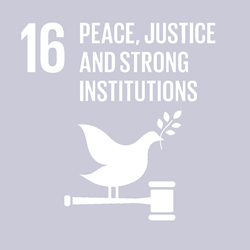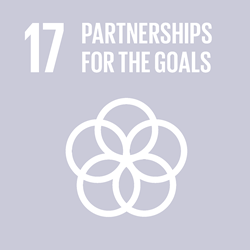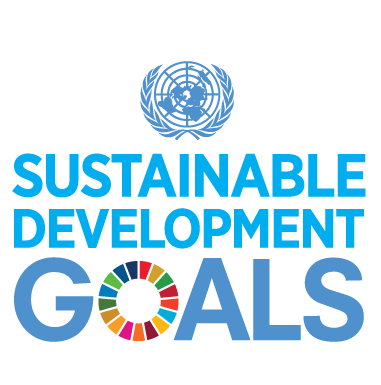 Please click on the SDG14 colored icon to see to which specific SDG14 targets this initiative is contributing.
Other Regional and Global Commitments
We use cookies to enhance your site experience, to provide you with extra functionalities and for analytical purposes. You can consent to the use of such technology by accepting and closing this notice. If you want to find out more, please read our cookies policy here.
SOMEE content is still under development and is therefore not yet available online. However, you can already check for sample text and materials under the sections in blue text