Ecosystem based adaptation approach to Caribbean spiny lobster fisheries
Brief Description:
To increase the regional and national level capacities towards sustainability and climate resilience of the Caribbean Spiny lobster fishery in SICA countries by establishing integrated, enhanced and harmonized governance arrangements, enhancing fisheries data, and curtail IUU fishing. Much of the effort in achieving this goal is aligned with the adoption and the implementation of a revised Caribbean Lobster Regional Management Plan. We will refine and adapt OIRSAs existing electronic traceability system, adopting it for the spiny lobster fishery. There is already a regional traceability working group that is currently facilitating this process. This project will pilot at least 1 full electronic traceability system (boat to buyer) in the industrial fishery and partial electronic traceability (plant to buyer) for the artisanal lobster fishery. Each system will be based on a regionally approved criterion to capture specific Key Data Elements (KDEs) which already exist.
Aumentar las capacidades a nivel regional y nacional hacia la sostenibilidad y la resiliencia climática de la pesquería de langosta espinosa del Caribe en los países del SICA mediante el establecimiento de acuerdos de gobernanza integrados, mejorados y armonizados, mejorando los datos pesqueros y reduciendo la pesca INDNR. Gran parte del esfuerzo para lograr este objetivo está alineado con la adopción e implementación de un Plan de Manejo Regional de Langosta del Caribe revisado. Refinaremos y adaptaremos el sistema de trazabilidad electrónico existente de OIRSA, adoptándolo para la pesquería de langosta espinosa. Ya existe un grupo de trabajo regional sobre trazabilidad que actualmente está facilitando este proceso. Este proyecto pondrá a prueba al menos 1 sistema de trazabilidad electrónico completo (barco al comprador) en la pesquería industrial y trazabilidad electrónica parcial (de la planta al comprador) para la pesca artesanal de langosta. Cada sistema se basará en un criterio aprobado regionalmente para capturar elementos de datos clave (KDE) específicos que ya existen.
Lead Organization : OSPESCA

Donor: US Depto State, TNC

Project ID:

Geographic Scope: Multicountry (regional)

Project Status: Completed
Last Update: 13/01/2021
Start Date: 2018-08-17
End Date: 2020-03-04
Project Profile Manager: Reinaldo Morales
Contact Email: rmorales@sica.int
Contact Phone:
Partners: TNC

Grant (USD): $200,000.00

Total co-financing (USD): $506,000.00

(Co) financing not originating from GEF:

Participating Country(s):
Belize
Honduras
Nicaragua
Contributions to the 10-year CLME+ Strategic Action Programme (2015-2025)










Please click on the colored SAP Strategy icon to obtain more information on the specific SAP Actions this initiative is contributing to (double-click to hide again)
Contributions to the 2030 UN Sustainable Development Agenda (SDG's)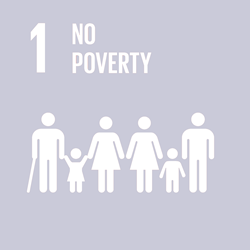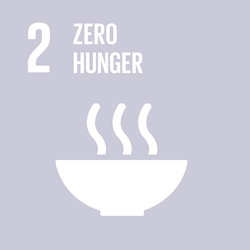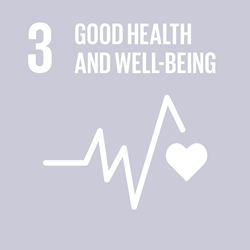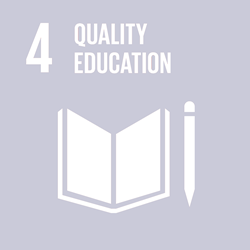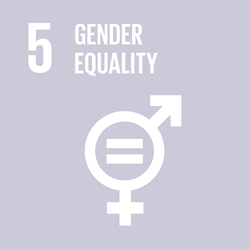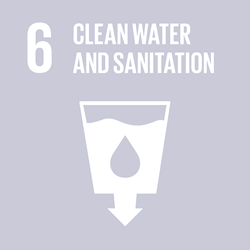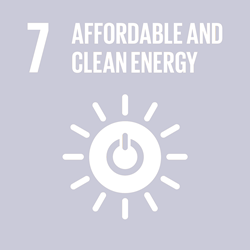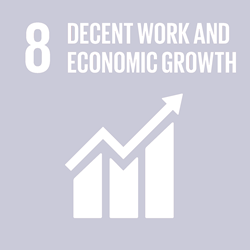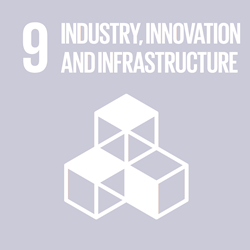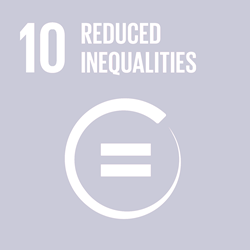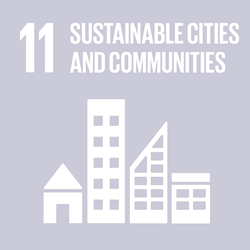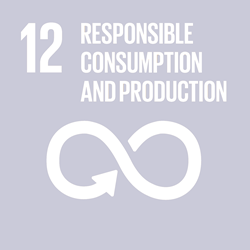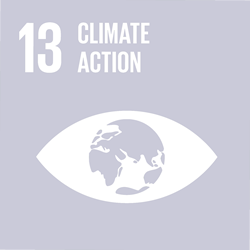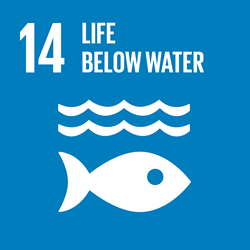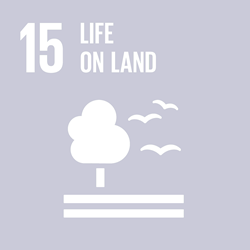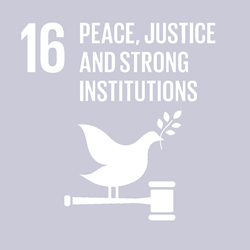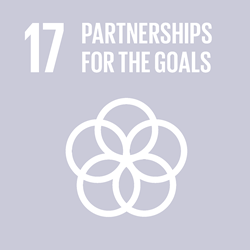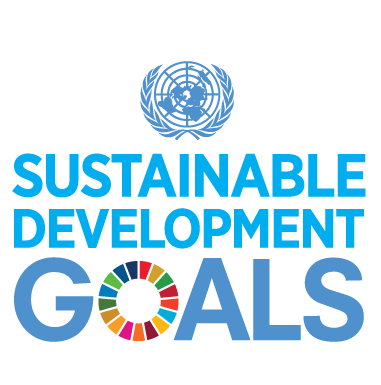 Please click on the SDG14 colored icon to see to which specific SDG14 targets this initiative is contributing.
Other Regional and Global Commitments
We use cookies to enhance your site experience, to provide you with extra functionalities and for analytical purposes. You can consent to the use of such technology by accepting and closing this notice. If you want to find out more, please read our cookies policy here.
SOMEE content is still under development and is therefore not yet available online. However, you can already check for sample text and materials under the sections in blue text