Promoting and enhancing the ecological and economic value of Anguilla's marine parks: piloting the Little Bay Marine Park restoration
Brief Description:
The project will construct and deploy lobster casitas (artificial shelters) within the Little Bay Marine Park (LBMP), creating a "sanctuary" that will also provide critical habitat to other reef fish, sea turtle, and coral reef species. The project will diversify LBMP's value through awareness raising on the importance of Anguilla's nearshore ecosystems and providing alternative livelihood opportunities (eco-tourism) to fishers. This is a BEST 2 initiative project.
El proyecto construirá y desplegará casitas de langosta (refugios artificiales) dentro del Parque Marino Little Bay (LBMP), creando un "santuario" que también proporcionará un hábitat crítico para otros peces de arrecife, tortugas marinas y especies de arrecifes de coral. El proyecto diversificará el valor de LBMP a través de la concienciación sobre la importancia de los ecosistemas cercanos a la costa de Anguila y brindará oportunidades de medios de vida alternativos (ecoturismo) a los pescadores. Este es un proyecto de iniciativa BEST 2.
Lead Organization : Anguilla National Trust

Donor: European Commission Directorate General for International Cooperation (DG-DEVCO)

Project ID:

Geographic Scope: National

Project Status: Completed
Last Update: 11/01/2021
Start Date: 2018-01-01
End Date: 2019-01-02
Project Profile Manager: Louise Soanes
Contact Email: Louise.Soanes@roehampton.ac.uk
Contact Phone:
Partners:

Grant (USD): $110,015.00

Total co-financing (USD): $0.00

(Co) financing not originating from GEF:

Participating Country(s):
Anguilla
Contributions to the 10-year CLME+ Strategic Action Programme (2015-2025)










Please click on the colored SAP Strategy icon to obtain more information on the specific SAP Actions this initiative is contributing to (double-click to hide again)
Contributions to the 2030 UN Sustainable Development Agenda (SDG's)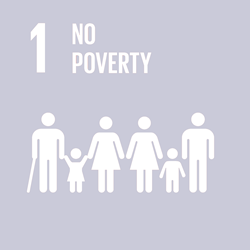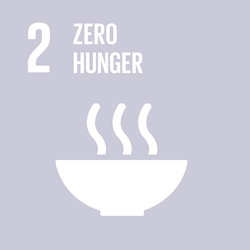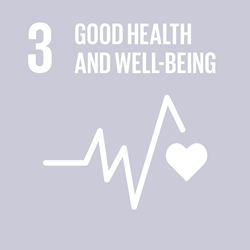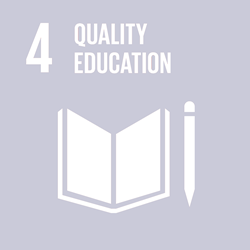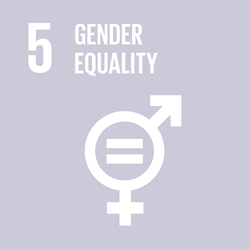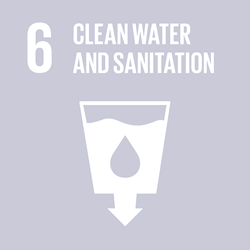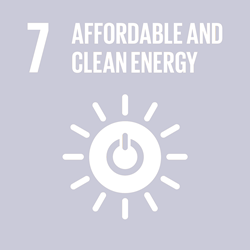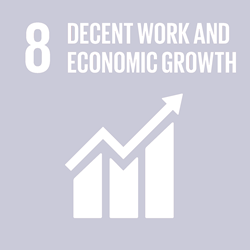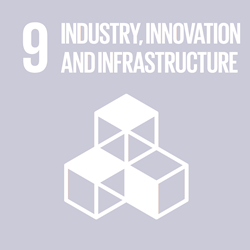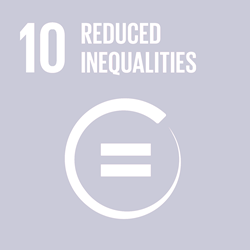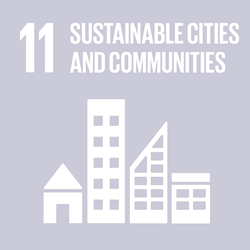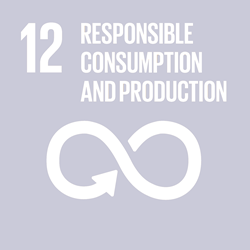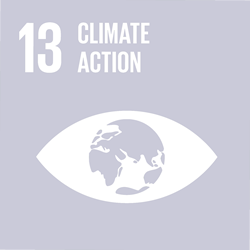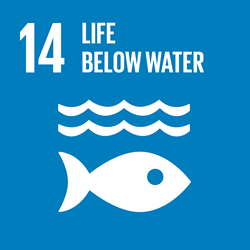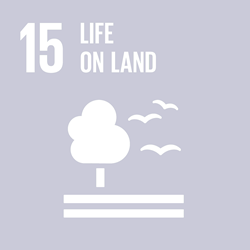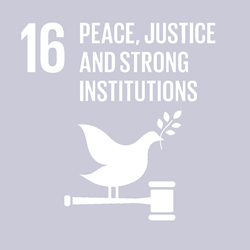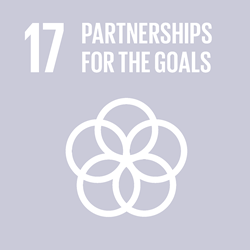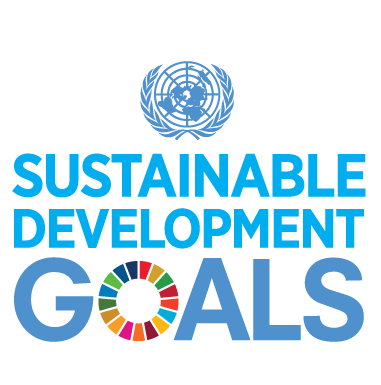 Please click on the SDG14 colored icon to see to which specific SDG14 targets this initiative is contributing.
Other Regional and Global Commitments
We use cookies to enhance your site experience, to provide you with extra functionalities and for analytical purposes. You can consent to the use of such technology by accepting and closing this notice. If you want to find out more, please read our cookies policy here.
SOMEE content is still under development and is therefore not yet available online. However, you can already check for sample text and materials under the sections in blue text