PROCARIBE+ Protecting and Restoring the Ocean's natural CApital to support post-covid Recovery and to drive region-wide Investments towards a sustainable Blue Economy
Brief Description:
The proposed project\'s objective is: \"To protect, restore and harness the coastal and marine natural capital of the CLME+ region to catalyze investments in climate-resilient, sustainable post-covid blue socio-economic development, through a strengthened regional ocean governance framework and wide-ranging partnerships\" The proposed project is expected to consist of 4 major components: 1) Consolidating the regional, multi-level framework for interactive, participatory and integrated ocean governance in the CLME+ region (incl. the operationalization of a regional \"ocean governance coordination mechanism\", as well as the development of the next iteration of the 10-year regional Strategic Action Programme (SAP)) 2) Enhance the capacity of national governance arrangements for the implementation of ecosystem-based management (EBM) and the ecosystem approach to fisheries (EAF) and to create an enabling environment for sustainable oceans-based investments. 3) Advancing marine-based sustainable socio-economic development opportunities through targeted stress reduction and resilience-building measures, and enhanced creation of blue economy investment opportunities. 4) Region-wide multi-level knowledge generation, management, sharing and dissemination mechanisms in place, to facilitate awareness raising and enhanced decision-making for interactive, participatory and integrated ocean governance, in support of sustainable, climate resilient and gender-sensitive blue socio-economic development. It is expected that, either directly or indirectly, all countries and territories* from the Wider Caribbean (*and their mother countries) will participate in and/or benefit from PROCARIBE+.
Lead Organization : UNDP

Donor: GEF

Project ID:

Geographic Scope: Multicountry (regional)

Project Status: Hard Pipeline
Last Update: 13/11/2020
Start Date:
End Date:
Project Profile Manager: Patrick Debels
Contact Email: PatrickD@unops.org
Contact Phone:
Partners:

Grant (USD): $0.00

Total co-financing (USD): $0.00

(Co) financing not originating from GEF:

Participating Country(s):
Contributions to the 10-year CLME+ Strategic Action Programme (2015-2025)










Please click on the colored SAP Strategy icon to obtain more information on the specific SAP Actions this initiative is contributing to (double-click to hide again)
Contributions to the 2030 UN Sustainable Development Agenda (SDG's)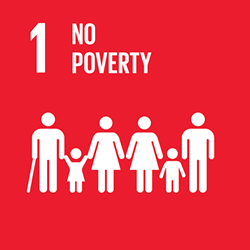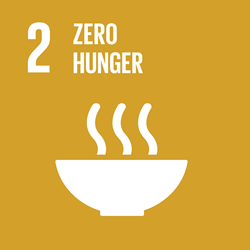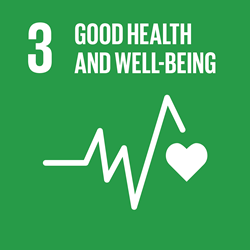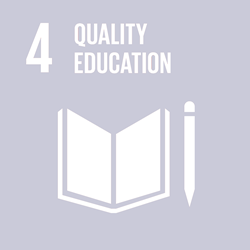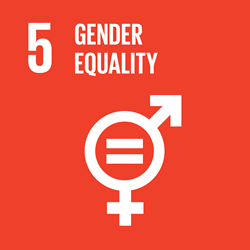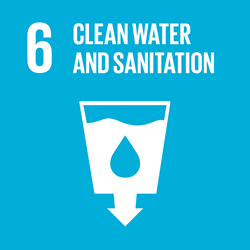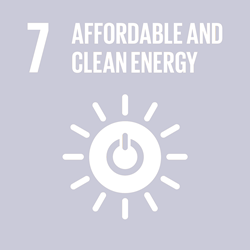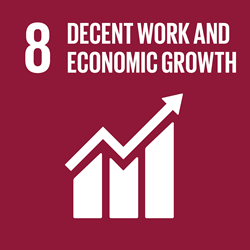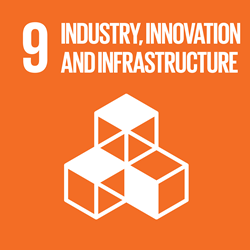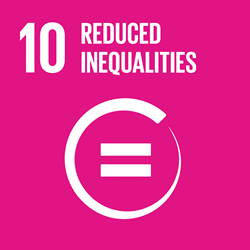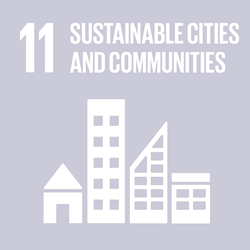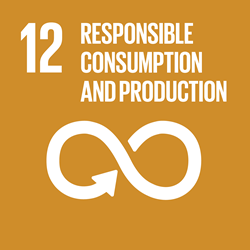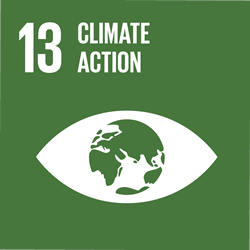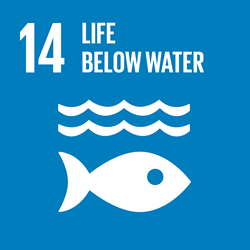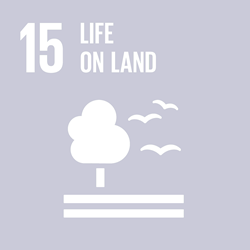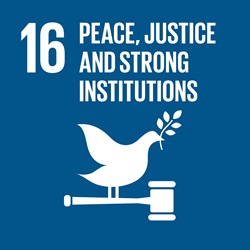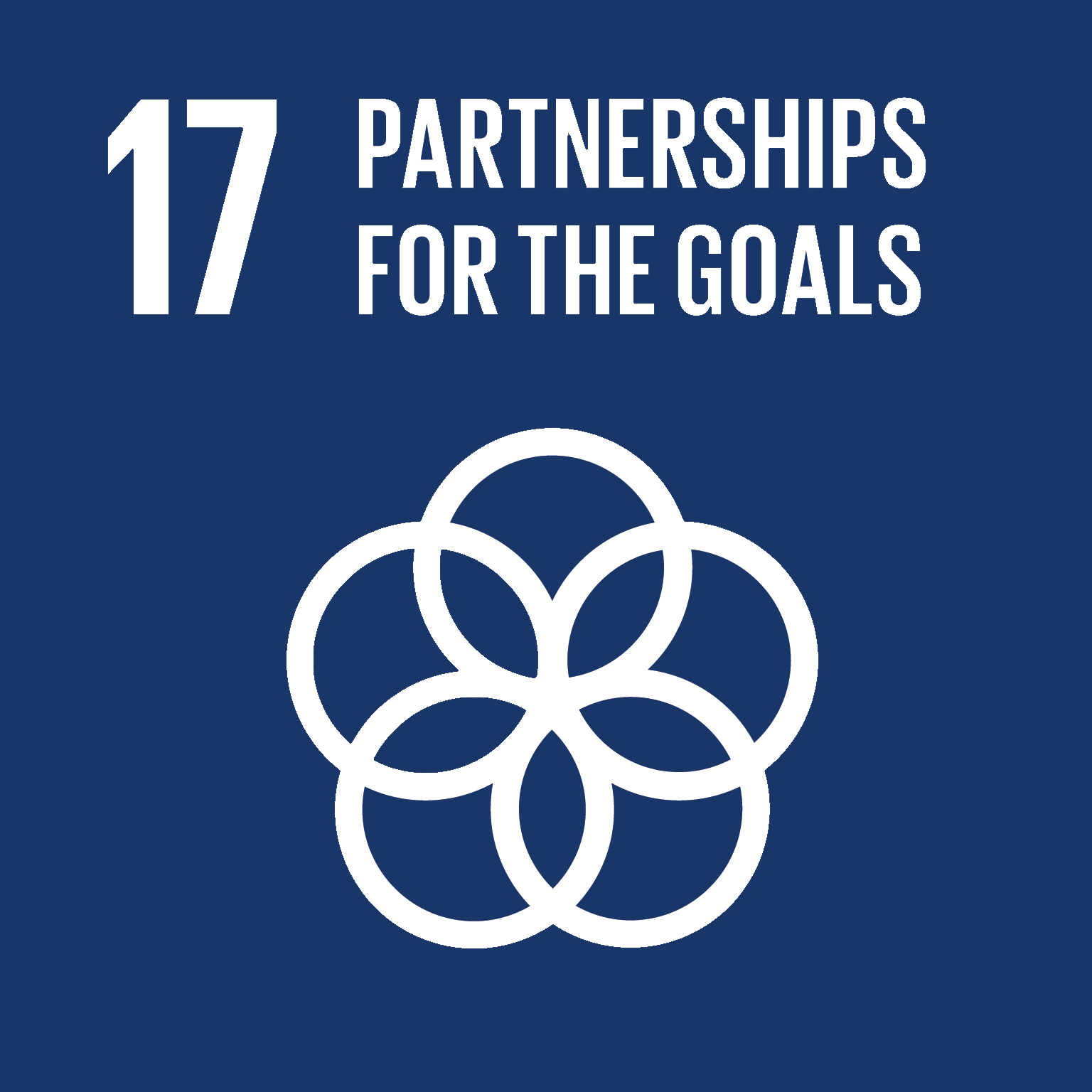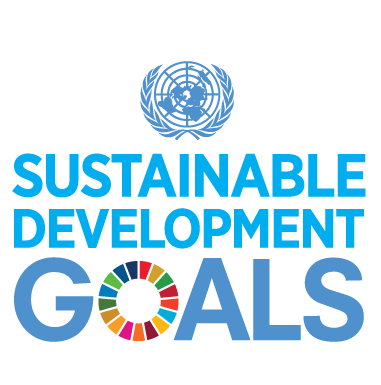 Please click on the SDG14 colored icon to see to which specific SDG14 targets this initiative is contributing.
Other Regional and Global Commitments
SOMEE content is still under development and is therefore not yet available online. However, you can already check for sample text and materials under the sections in blue text