Towards a Caribbean Blue Revolution
Brief Description:
Through the project, the countries developed the capacity to upscale and implement further aquaponics; and the private sector was well engaged to become an engine of positive change. Aquaculture and aquaponics demonstration and training facilities were established and operating at private farms. The demonstration farms are functioning well and are producing vegetables and fish for sale; and will provide long-term training opportunities in each country. A review of the aquaculture situation, available resources, value chains and opportunities for growth in Antigua and Barbuda, Barbados, and Saint Kitts and Nevis was carried out; and a report was produced for each country. These reports and overall assessments of the aquaculture value chain will be vital for the preparation of aquaculture strategic plans. The aquaculture value chain was strengthened through activities that were implemented in the project countries, focusing on small and medium-sized enterprises (SMEs) to support the financial sustainability of aquaponic businesses. These included a regional workshop for participants from the four project countries, which improved their ability to operate aquaponic businesses, identify and exploit markets, and engage with other members of the value chain. In addition, major constraints to the supply chain were identified, which should provide guidance to future interventions of FAO, development agencies or government actors. Aquaculture and fisheries value chain training materials for specific use in the Caribbean region were developed; as well as awareness-raising brochures and capacity-building books on aquaponics. A "master document" was prepared, which portrays the historical production, and social, financial and environmental aspects of aquaculture in the Caribbean; and is the first document of its kind. On the basis of this draft document, supporting documents are being prepared for regional partners and investment entities.
A través del proyecto, los países desarrollaron capacidades para mejorar e implementar más acuaponía; y se comprometio al sector privado paraque se converta en un motor de cambio positivo. Se establecieron y operaron instalaciones de demostración y capacitación en acuicultura y acuaponía en granjas privadas. Las granjas de demostración funcionan bien y producen verduras y pescado para la venta; y se brindará oportunidades de capacitación a largo plazo en cada país. Se llevó a cabo una revisión de la situación de la acuicultura, los recursos disponibles, las cadenas de valor y las oportunidades de crecimiento en Antigua y Barbuda, Barbados y Saint Kitts y Nevis; y se elaboró ​​un informe para cada país. Estos informes y evaluaciones generales de la cadena de valor de la acuicultura serán vitales para la preparación de planes estratégicos de acuicultura. La cadena de valor de la acuicultura se fortaleció a través de actividades que se implementaron en los países del proyecto, enfocándose en las pequeñas y medianas empresas (PyMEs) para apoyar la sostenibilidad financiera de las empresas acuapónicas. Estos incluyeron un taller regional para participantes de los cuatro países del proyecto, que mejoró su capacidad para operar negocios acuapónicos, identificar y explotar mercados e interactuar con otros miembros de la cadena de valor. Además, se identificaron importantes limitaciones a la cadena de suministro, que deberían servir de guía para futuras intervenciones de la FAO, agencias de desarrollo o actores gubernamentales. Se desarrollaron materiales de capacitación sobre cadenas de valor de la acuicultura y la pesca para uso específico en la región del Caribe; así como folletos de sensibilización y libros de creación de capacidad en acuaponía. Se preparó un "documento maestro", que describe la producción histórica y los aspectos sociales, financieros y ambientales de la acuicultura en el Caribe; y es el primer documento de este tipo. Sobre la base de este documento preliminar, se están preparando documentos de respaldo para socios regionales y entidades de inversión.
Lead Organization : FAO

Donor: FAO

Project ID: TCP/SLC/3601

Geographic Scope: Multicountry (regional)

Project Status: Completed
Last Update: 13/01/2021
Start Date: 2016-08-16
End Date: 2019-06-30
Project Profile Manager: Raymon Vananrooy
Contact Email: Raymon.VanAnrooy@fao.org
Contact Phone:
Partners: Governments of Antigua and Barbuda, Bahamas, Barbados, Grenada and St. Kitts and Nevis, Indies Greens, Red Acuacultura de las Americas

Grant (USD): $463,000.00

Total co-financing (USD): $0.00

(Co) financing not originating from GEF:

Participating Country(s):
Antigua and Barbuda
Bahamas
Barbados
Saint Kitts and Nevis
Contributions to the 10-year CLME+ Strategic Action Programme (2015-2025)










Please click on the colored SAP Strategy icon to obtain more information on the specific SAP Actions this initiative is contributing to (double-click to hide again)
Contributions to the 2030 UN Sustainable Development Agenda (SDG's)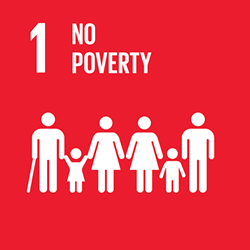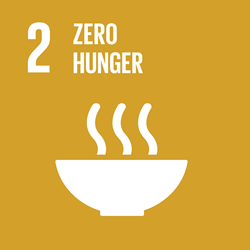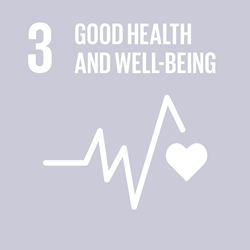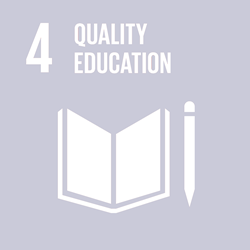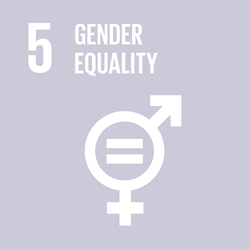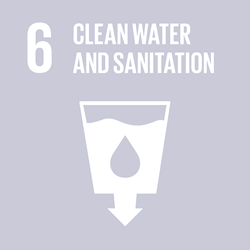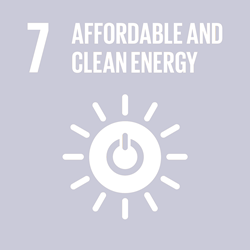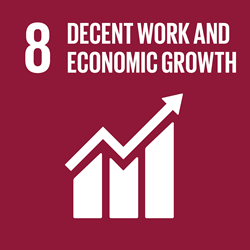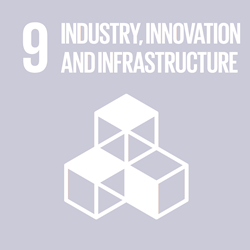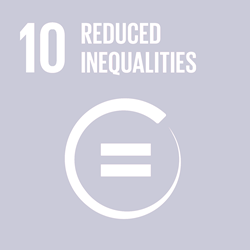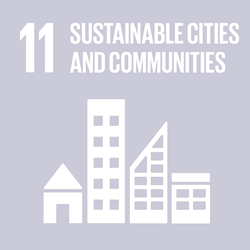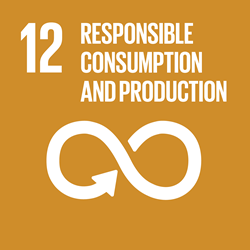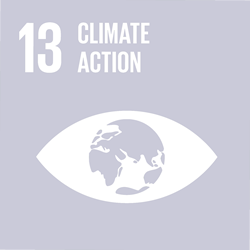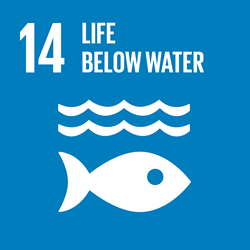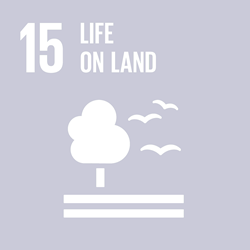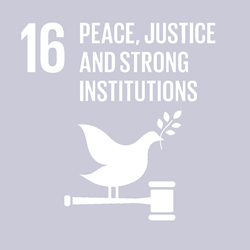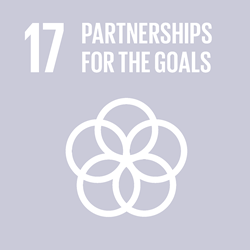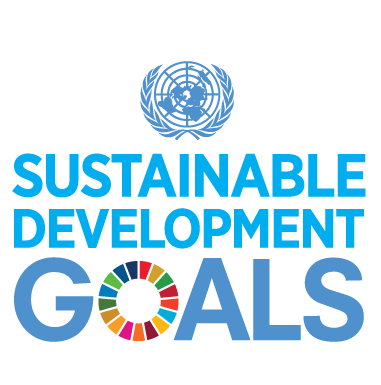 Please click on the SDG14 colored icon to see to which specific SDG14 targets this initiative is contributing.
Other Regional and Global Commitments
We use cookies to enhance your site experience, to provide you with extra functionalities and for analytical purposes. You can consent to the use of such technology by accepting and closing this notice. If you want to find out more, please read our cookies policy here.
SOMEE content is still under development and is therefore not yet available online. However, you can already check for sample text and materials under the sections in blue text