Updating Suriname's capture fisheries legal framework
Brief Description:
The project was the development of a strengthened legal framework that would enable stakeholders and relevant actors to manage the fisheries sector more efficiently and sustainably and that would be implemented by stakeholders and other actors, including the Government. The project achieved its objective by supporting the Government to build capacity among key stakeholders in fisheries legislation, in order to prevent, deter and eliminate illegal, unreported and unregulated fishing. It involved stakeholders in the legislative process through an inception workshop, field consultations, a legal expert group and a validation workshop.
El proyecto desarrollo un marco legal fortalecido que permitio a las partes interesadas y actores relevantes gestionar el sector pesquero de manera más eficiente y sostenible y que sera implementado por las partes interesadas y otros actores, incluido el Gobierno. El proyecto logró su objetivo apoyando al Gobierno en la creación de capacidad entre los principales interesados ​​en la legislación pesquera, a fin de prevenir, disuadir y eliminar la pesca ilegal, no declarada y no reglamentada. Involucró a las partes interesadas en el proceso legislativo a través de un taller inicial, consultas de campo, un grupo de expertos legales y un taller de validación.
Lead Organization : Ministry of Agriculture, Animal Husbandry and Fisheries

Donor: FAO

Project ID: TCP/SUR/3502

Geographic Scope: National

Project Status: Completed
Last Update: 13/01/2021
Start Date: 2015-09-01
End Date: 2017-12-01
Project Profile Manager: Manuela Cuvi Rodriguez
Contact Email: Manuela.Cuvi@fao.org
Contact Phone:
Partners:

Grant (USD): $116,000.00

Total co-financing (USD): $0.00

(Co) financing not originating from GEF:

Participating Country(s):
Suriname
Contributions to the 10-year CLME+ Strategic Action Programme (2015-2025)










Please click on the colored SAP Strategy icon to obtain more information on the specific SAP Actions this initiative is contributing to (double-click to hide again)
Contributions to the 2030 UN Sustainable Development Agenda (SDG's)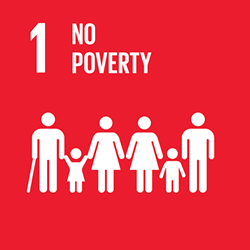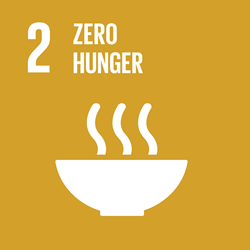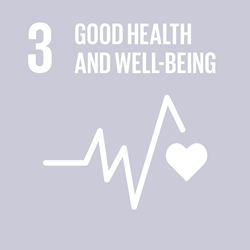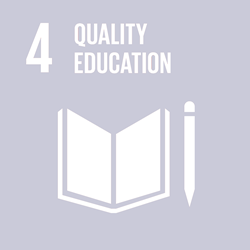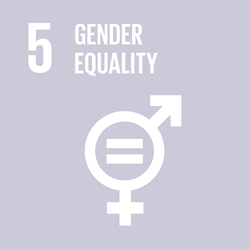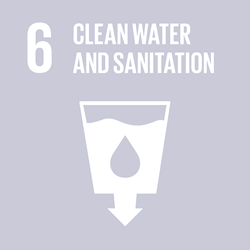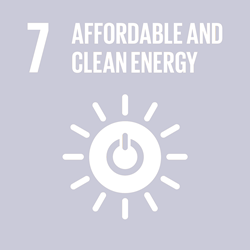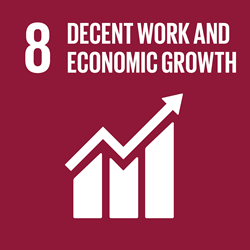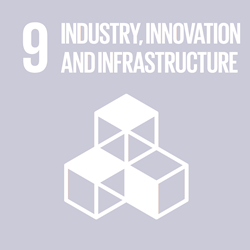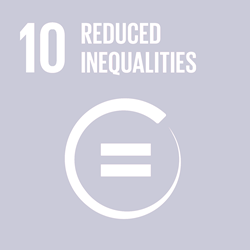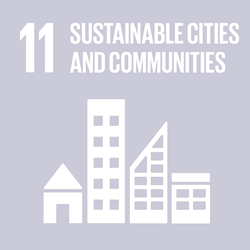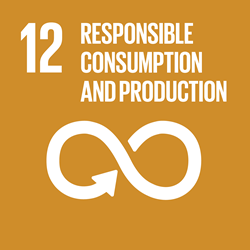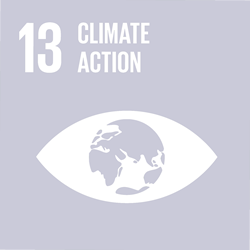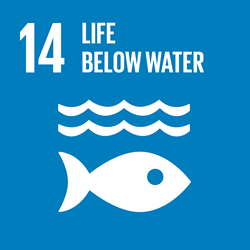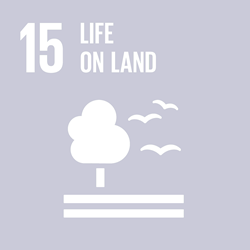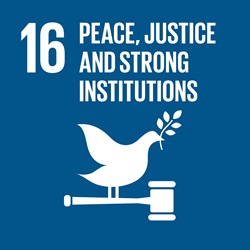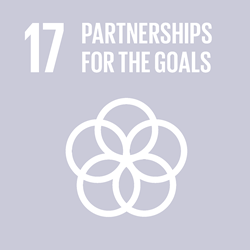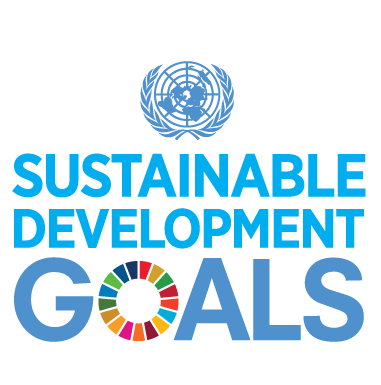 Please click on the SDG14 colored icon to see to which specific SDG14 targets this initiative is contributing.
Other Regional and Global Commitments
We use cookies to enhance your site experience, to provide you with extra functionalities and for analytical purposes. You can consent to the use of such technology by accepting and closing this notice. If you want to find out more, please read our cookies policy here.
SOMEE content is still under development and is therefore not yet available online. However, you can already check for sample text and materials under the sections in blue text