Welcome to the universal search page.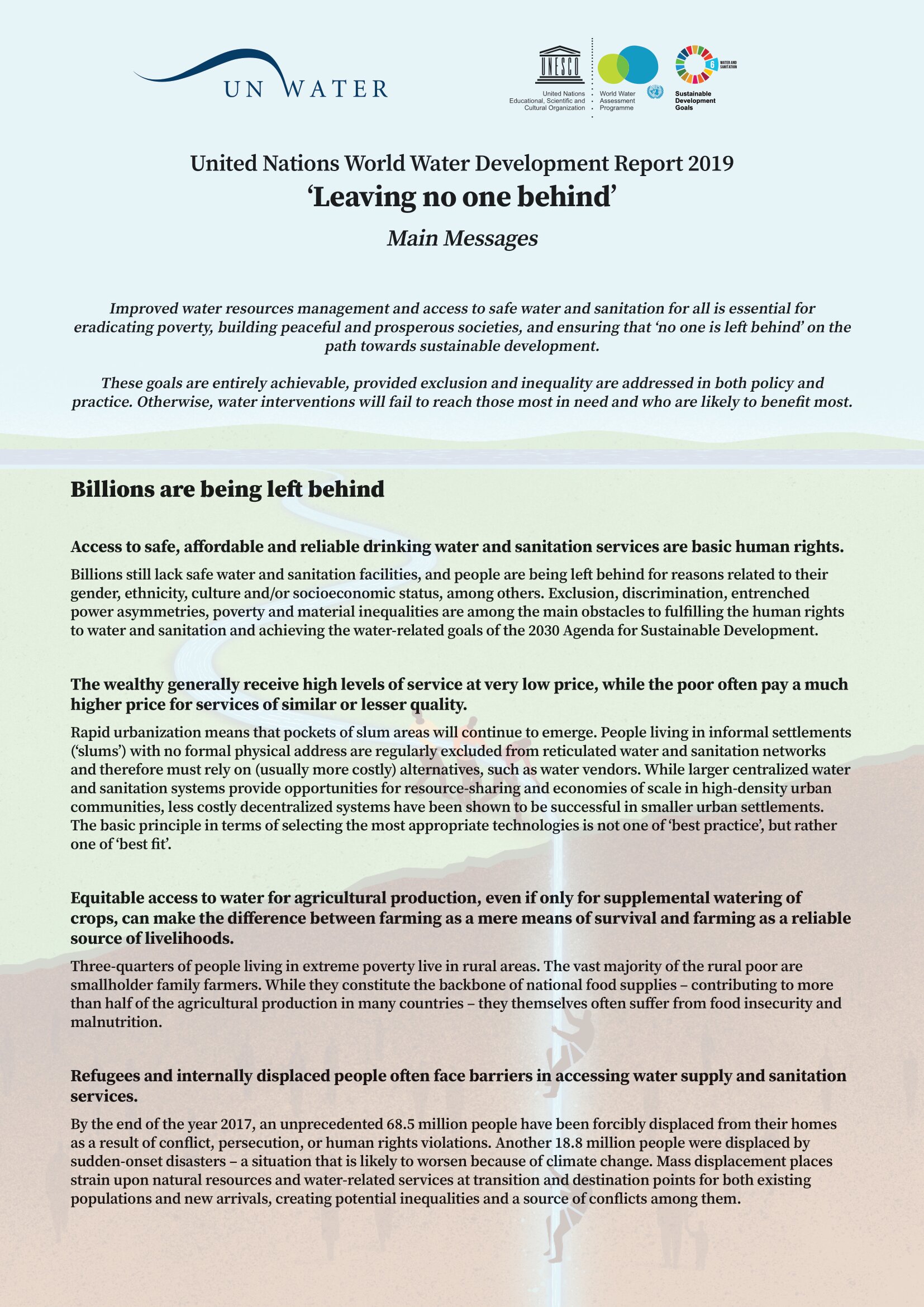 This Document Shows the main messages of the United Nations World Water Development Report 2019....
Dcou
---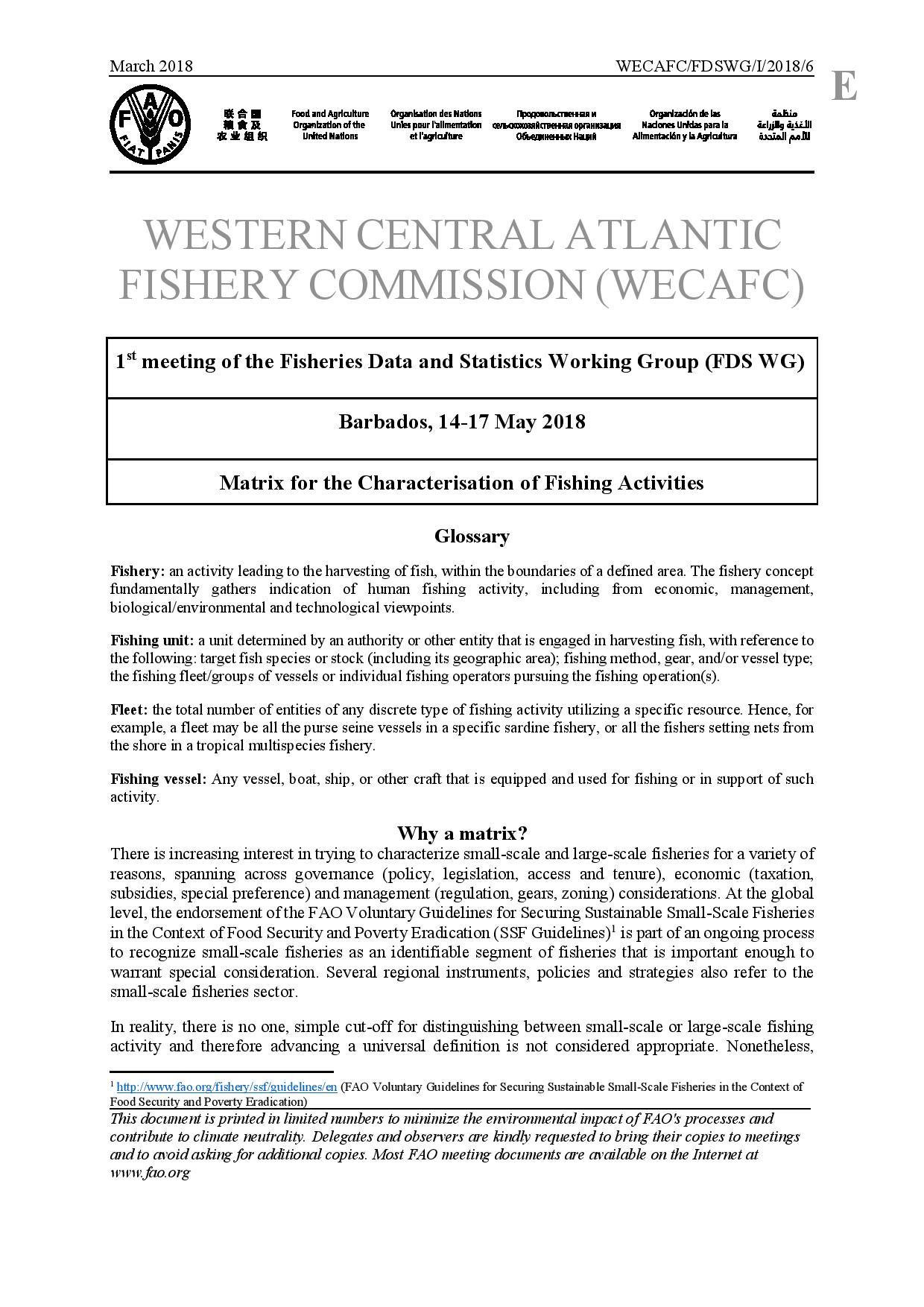 The matrix provides users with a tool to describe a fishing unit across multiple dimensions or characteristics of scale. The flexible nature of the matrix means that the fishing unit being assessed can either be an entire fishery/fleet, a part of it, or an individual vessel/ fisher. This flexibility...
Dcou
---
3.1 Ecosystem-based Management for the Reefs Sub-Ecosystem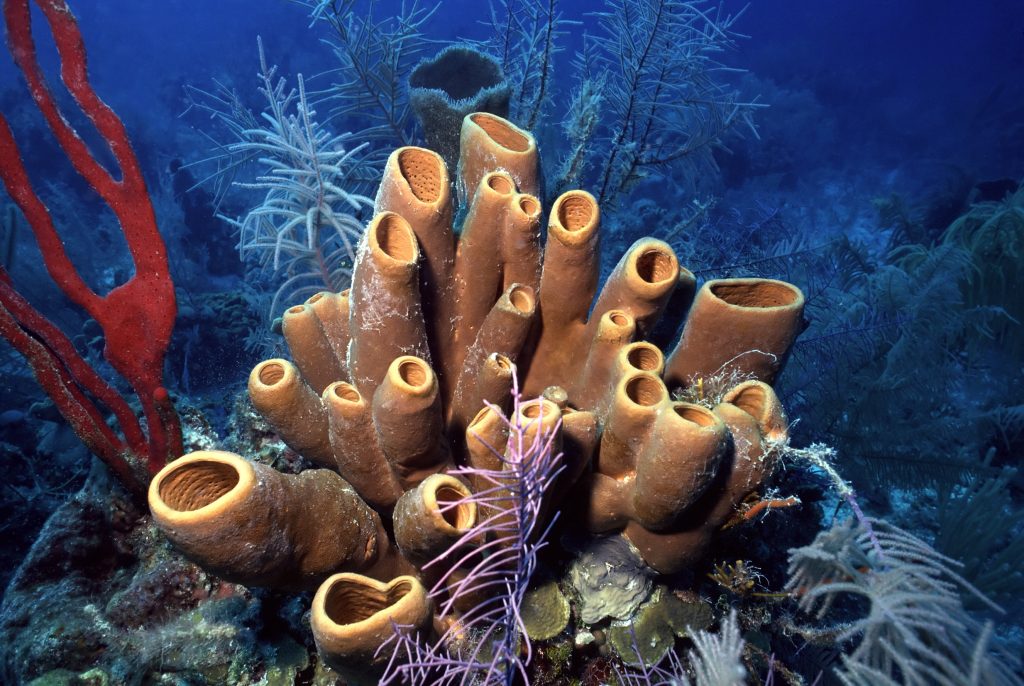 3.1.1 Status and trends of the reef sub-ecosystem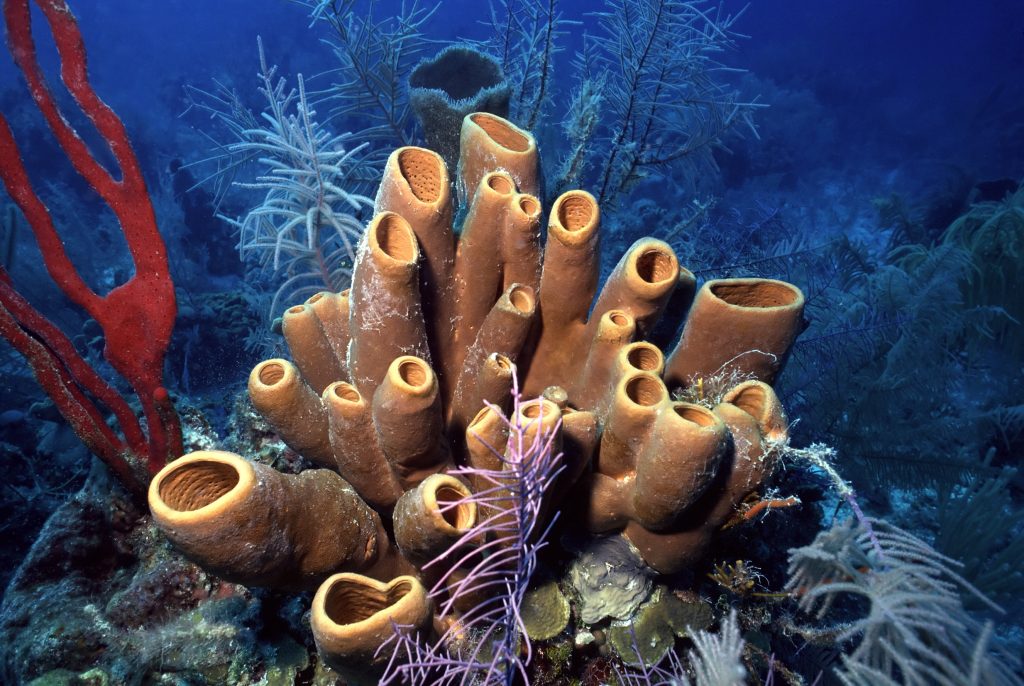 ---
---
---
---
---
---
SOMEE content is still under development and is therefore not yet available online. However, you can already check for sample text and materials under the sections marked with an asterisk (*)